Garden Hedge Trimming – Hedge Trimming East Kilbride
We love our hedges in the UK. They are easy to maintain and with the occasional trim, they'll stay dense and nicely compact. 

Popular deciduous hedges such as privet and Hawthorn should be trimmed top and sides about every four to six weeks during May to September.

Stocky deciduous hedges like Beech and Hornbeam need to be trimmed in June, or after flowering, and again in August.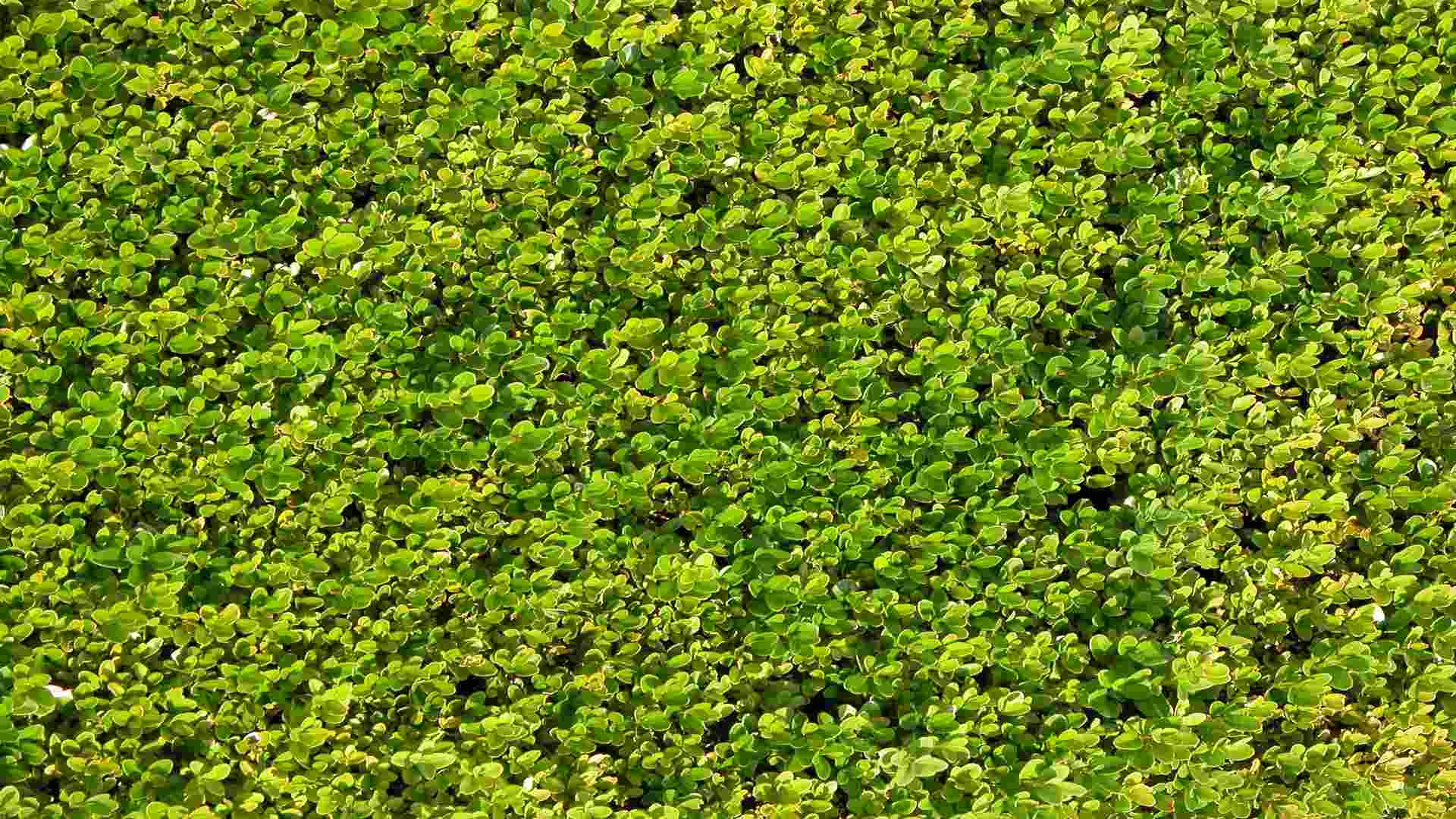 It's time to trim the hedge...
... give us a call, we are happy to save you the trouble
We offer free, no obligation estimates for all work, sometimes we need to visit and see the work needed, other times a description will be ok, the best place to start is with an email or phone call.
Lets get started!!
Click to Call
Email Us
For conifer or evergreen hedges such as leylandii cypress, yew or bay, trim one to three times in summer but not later or there's a risk of getting bare patches. 

A handsome hedge is a credit to any garden and, apart from looking good, it also helps to attract certain species of wildlife such as small nesting birds, hedgehogs and numerous insects, all of which brings colour and life to your garden.

To give your hedge the best care and attention, it's wise to seek advice on hedge trimming from a professional landscape gardener.
MON – FRI 8:00am – 5:30pm
15 Cloverhill Terrace, East Kilbride, G74 1BL
Call 07757 666643
Drop Us a Line
Don't be shy. Let us know if you have any questions!